We create content that will cause admiration for your brand!
We work with internet creators, visual artists and musicians. Using their influence and potential we will create and promote for you a video, your YouTube channel, a promotional campaign or multimedia event that will present your brand in a subtle way.
We will plan the strategy, choose internet creators and coordinate the whole process of the campaign.
We support online creators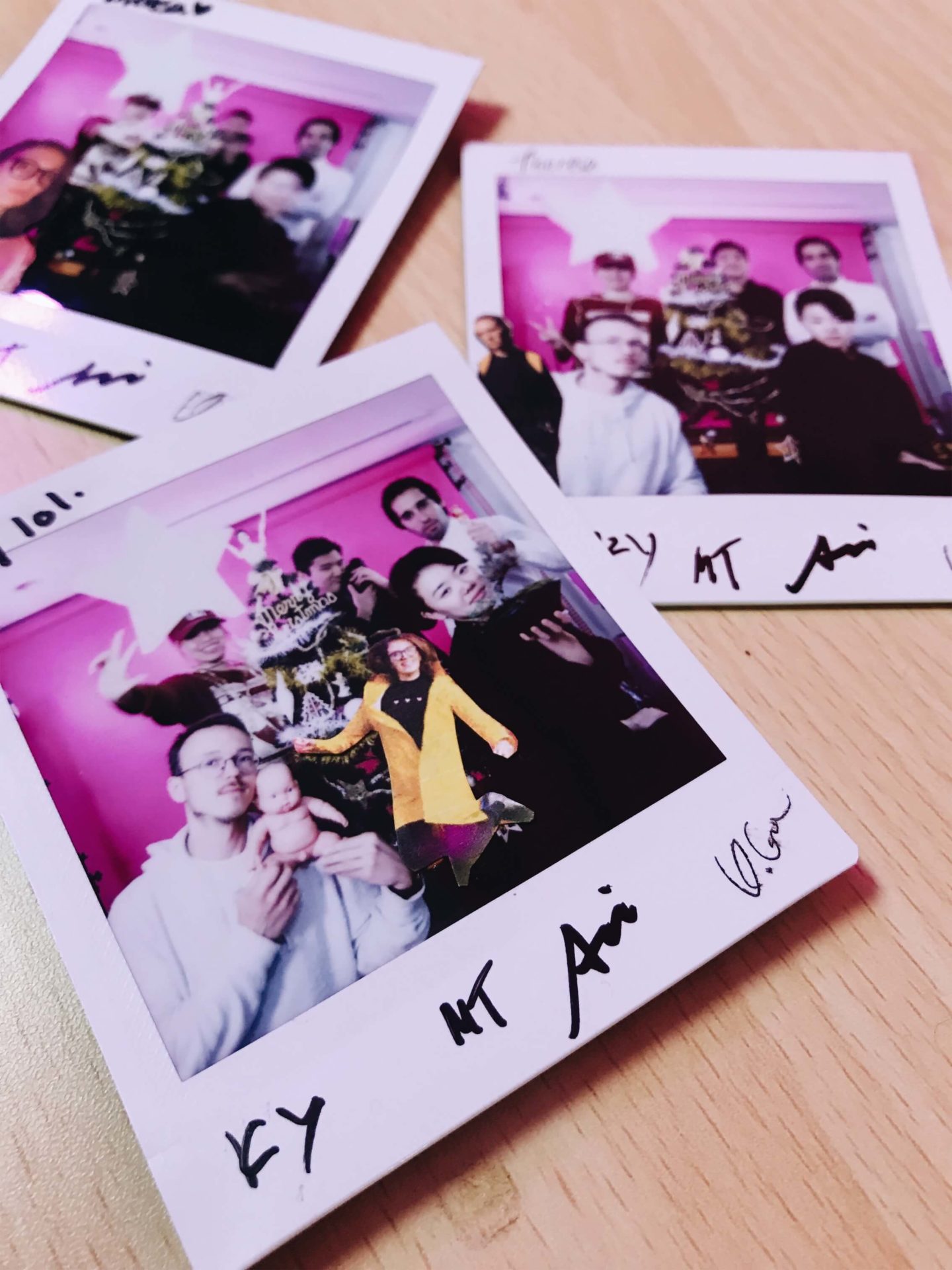 Are you an internet creator and in need of support in the production, post production or editing of your videos for your YouTube channel? We will gladly help!
We will organize for you an event, fan meetings or tour in Poland to promote your book or any other project of yours.